Are Gold Coins a Good Investment? Kiesel Law Seeks Help with Gold Coin Investigation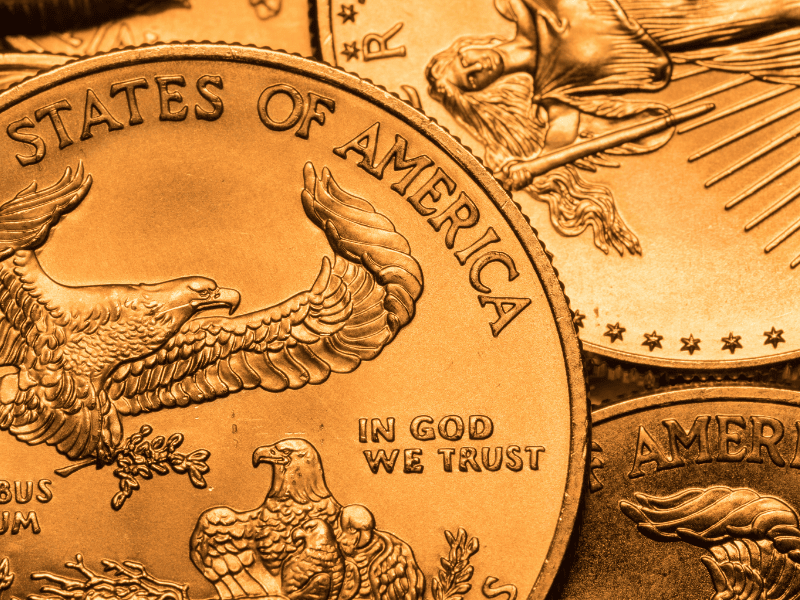 Choosing how to invest your money is never an easy choice. Protecting yourself from broker and securities fraud requires access to accurate and up-to-date information, but that's easier said than done when the company providing you with that information may be the same one defrauding you.
Kiesel Law is currently investigating several companies that sell gold coins for possible FTC and CFTC rules violations, and also for charging customers "spreads" higher than what they set forth in their customer purchase orders. If you or someone you know has purchased $100K or more of gold through any of the following companies, the attorneys at Kiesel Law are interested in speaking with you:
American Hartford Gold 
Birch Gold
Gold Co.
US Gold Bureau
Do you suspect you have been the victim of gold coin fraud? If you have done business with any of these companies, please consider contacting Kiesel Law by clicking the link below. There is no cost to speak with us and you are not under any obligation to speak with us.