Kiesel Law LLP Representing Residents in Carson Odor Litigation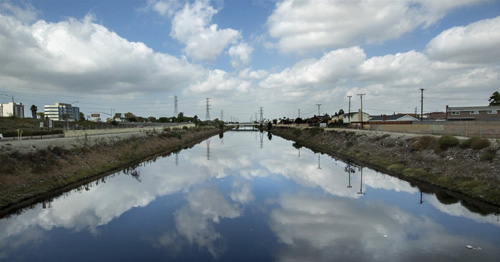 On or around October 3, 2021, residents of Carson began noticing a horrific stench emanating from the Dominguez Channel in the City of Carson. The smell is hydrogen sulfide gas combined with other toxic pollutants which has affected thousands of Carson residents.
Kiesel Law LLP filed the first individual action and is working closely with other firms and top experts investigating the cause. Kiesel Law LLP is continuing to file new actions arising from this ongoing incident.