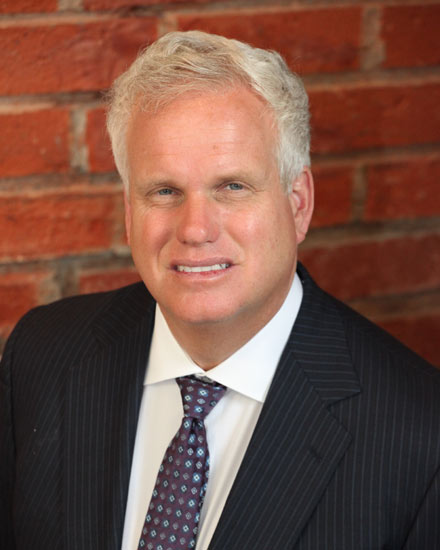 Widely known as "El Abogado Guero" in the Spanish-speaking community, Vance was raised in Guadalajara, Mexico. He received a bachelor's degree with a double-major in Spanish and history from Texas State University in 1986. In 1989, Vance received his Juris Doctor degree from the Reynaldo Garza Law School in South Texas. Reynaldo Garza, appointed by President John F. Kennedy, was the first Hispanic federal judge.
Although Vance initially aspired to follow in the footsteps of his father, William E. Owen, who had been a renowned criminal defense attorney in Washington D.C., Vance instead chose to pursue a career in the personal injury field. Vance has successfully represented hundreds of clients with wrongful death and catastrophic injury claims. His experience involves cases resulting from automotive and other product defects, heavy truck accidents, industrial and residential explosions and fires, and workplace-related incidents. Vance was among the first attorneys in the nation to successfully recover on behalf of clients harmed by Ford Explorer Bridgestone/Firestone tire failures. He has represented dozens of people killed in airplane and helicopter crashes in the U.S., Latin America and the Philippines. Vance was also involved in litigation against the Catholic Church for alleged child molestation by pedophile priests in Latin America. In addition, Vance has worked as a legal news analyst for CNN and the Univision television networks.
Vance is also a member of the Producer's Guild of America and has produced several Hollywood films, including "The King Of California" starring Michael Douglas and Evan Rachel Wood.