Paul Kiesel Appointed Lead Counsel in JUUL Litigation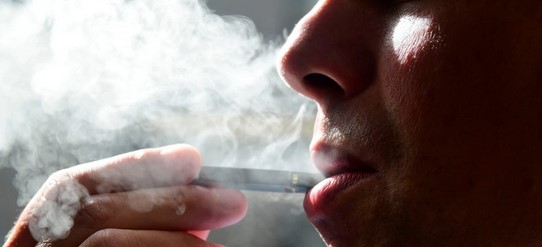 Paul Kiesel, of Kiesel Law LLP, has been named Lead Counsel for the Plaintiffs in the California JUUL Litigation based in downtown Los Angeles. It is anticipated that the JUUL litigation will include thousands of individual plaintiffs, school districts, and other government entities.
JUUL's e-cigarettes have become so popular with youth, that the FDA has called "vaping" a teen health epidemic. The reported injuries range from lung damage, seizures, pneumonia, nicotine addiction, among others. It is now reported that JUUL usage and lung damage could make JUUL users more susceptible to COVID-19.
Paul Kiesel, in a nationally broadcast interview on ABC's Good Morning America, said "[t]hey are selling JUUL pods with more nicotine, by far, than they do anywhere else. What the risks are to adolescent brains sucking down nicotine, what the risk are to the lungs long term, is yet to be told."
If you have become addicted to, or have suffered harm from, the use of JUUL products, please contact us at 310-854-4444 for a free evaluation.